Always crunching to get solid abs.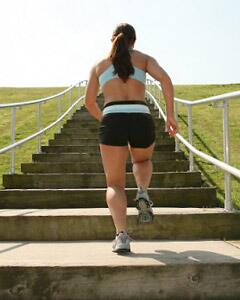 You stick to cardio and avoid weights so you don't bulk up.
Weight-lifting can bulk you up (the Arnold didn't get those biceps at Zumba class), but only if you specifically train to add mass. If you train to tone, you'll tone. You have total control over the effect weight lifting will have on your body. And guess what? The size of the weight has little to do with muscle mass. The size of your muscles is determined by three main factors: Genetics (were you born with the structure for large musculature?), gender (men have a greater potential to put on size) and type of training (it's not the size of the weight but how you lift it). In general, if you use light weights (three to eight pounds depending on your strength level) and do more reps (like two sets of 12-15 reps), you'll get sleek, lean muscle. Up the weights, slow it down and maximize the squeeze to bulk up. Source: thenest.com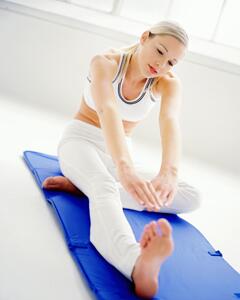 You climb off the treadmill when it says you've reached your calorie goal.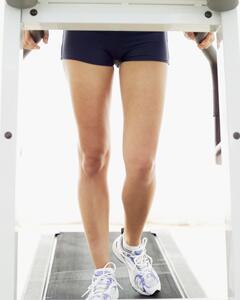 Hate to break it to you, but the calorie calculator shown on most of those machines isn't correct. Many pieces of equipment are built to show you what you want to see. And the assumptions needed to validate the machine's calculations. Rather do your own calculations. If your thing is, say, running a 12-minute mile for 20 minutes, use a calorie -counting tool to find out how many calories per hour a person of your age and weight burns doing exactly that, and divide by three. (Then compare it with what the treadmill says you burned — and you'll see how inaccurate it really is!)
You're envious of celebs, who don't have to push it as hard as you do.